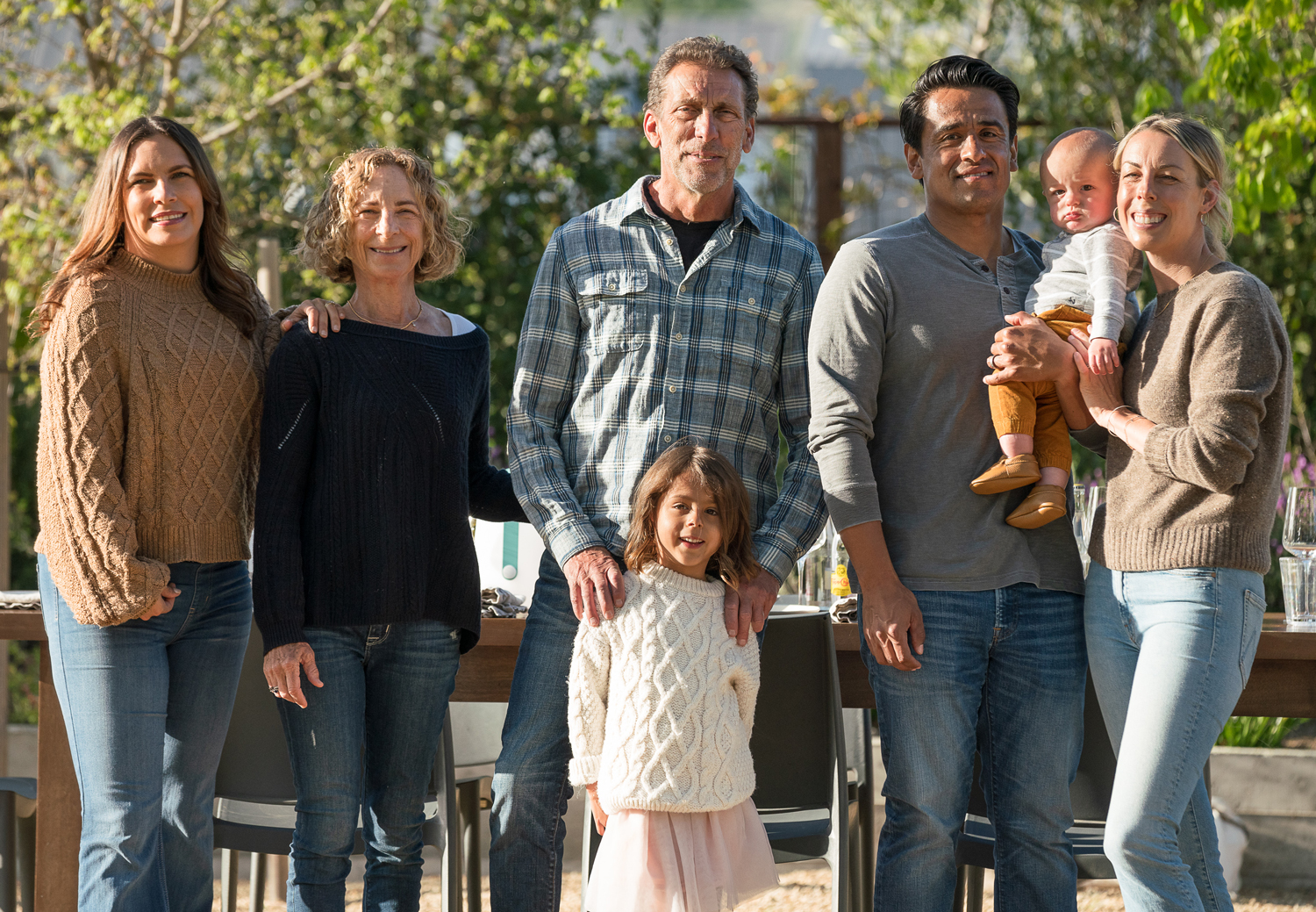 Mark Grassi
Mark is a Bay Area native who moved to Napa Valley in 1980. He put himself through the early years of viticulture and enology school by working as a carpenter—a trade he loved so much that he dropped out of college. During his two-decade adventure off the wine path, Mark established Grassi & Associates as one of Napa Valley's most highly regarded construction firms.
Throughout his career in construction, Mark continued to refine his palate and take winemaking classes at Napa Valley College. After a decade running his company, he and Jami purchased land on Soda Canyon Road in 1999. They made their first wines in 2001 and produced their first commercial vintage in 2005. Mark continues to oversee production.
Cassandra Grassi Luna
Cassandra grew up on the family's Napa Valley property, absorbing the wine talk that constantly accompanied dinner. Her first work experience in the business occurred at a San Francisco wine bar while she was earning her bachelor's degree from the University of San Francisco.
After interning at the PlumpJack Group, Cassandra returned to Napa Valley and worked with the hospitality team that opened CADE Estate Winery. She joined Grassi Wine Company full-time in 2010 and now oversees all aspects of the winery.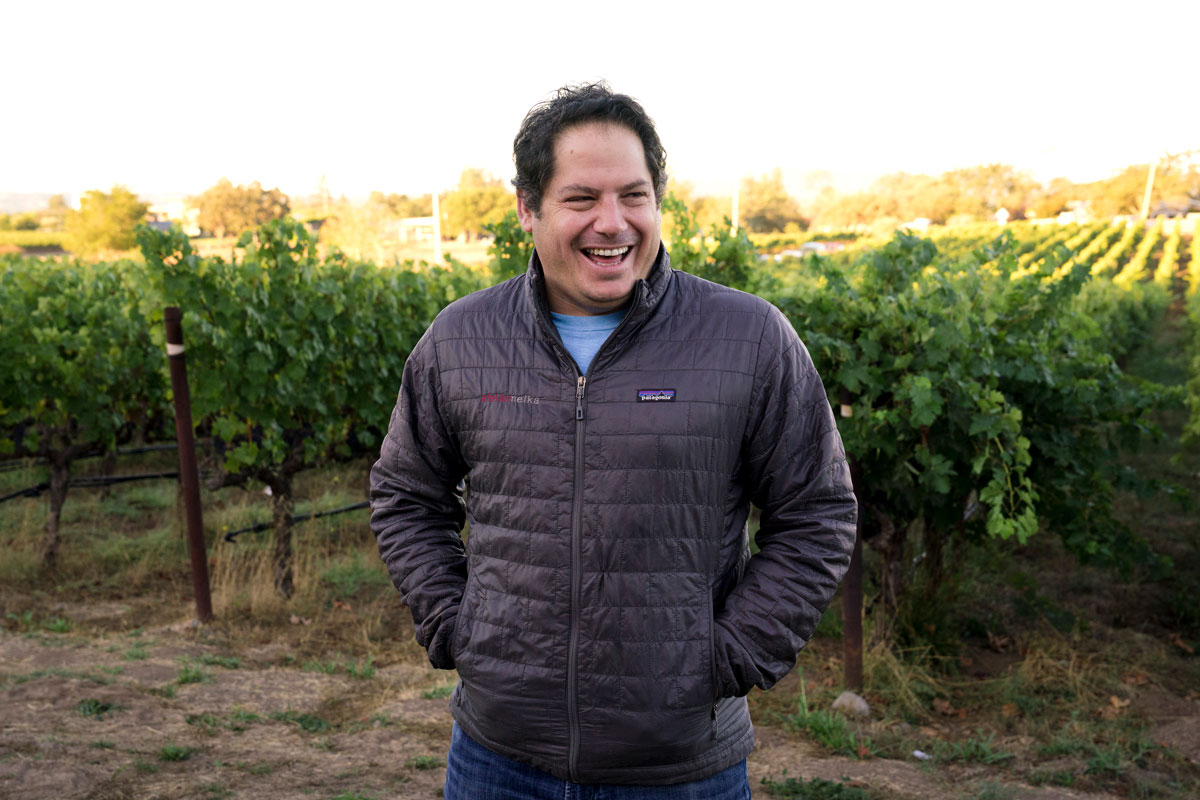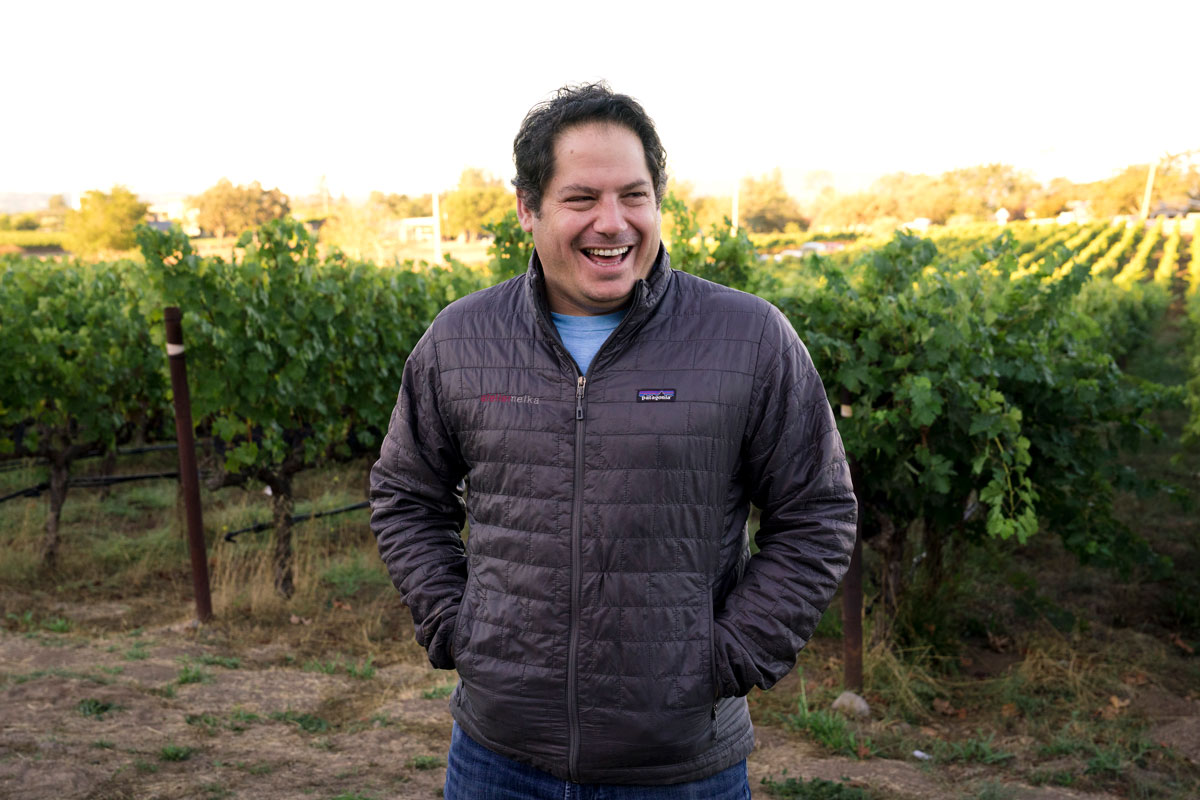 Maayan Koschitzky
In the decade since he moved to Napa Valley from Israel, his native country, Maayan has become one of California's most in-demand talents—and an honorary member of our family. He's been the winemaker at Grassi since 2017 and also partners with Miguel and Pete Richmond in La Pelle Wines.
Maayan has crafted wines at Screaming Eagle and Dalla Valle and serves as director of winemaking for Philippe Melka's Atelier Melka, in addition to producing his own wines under the Royal Prince label. Wine Enthusiast honored him as one of their 40 Under 40 Tastemakers in 2019.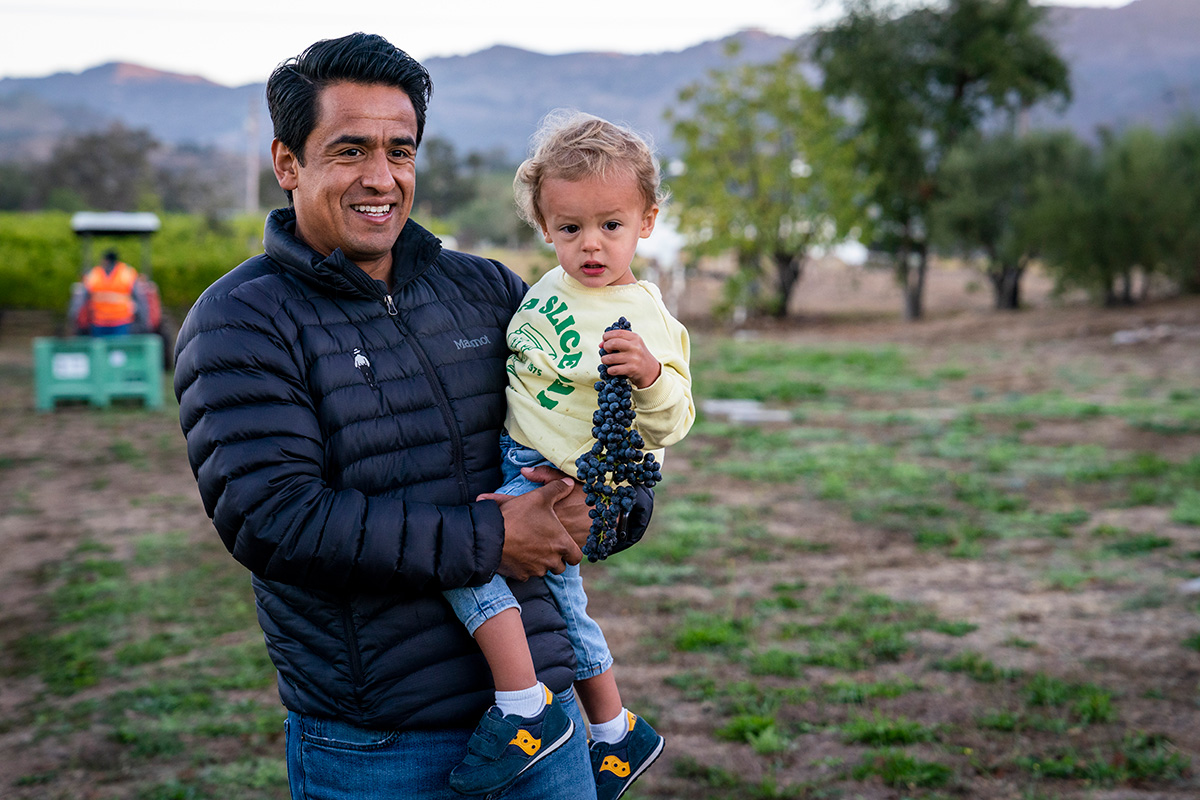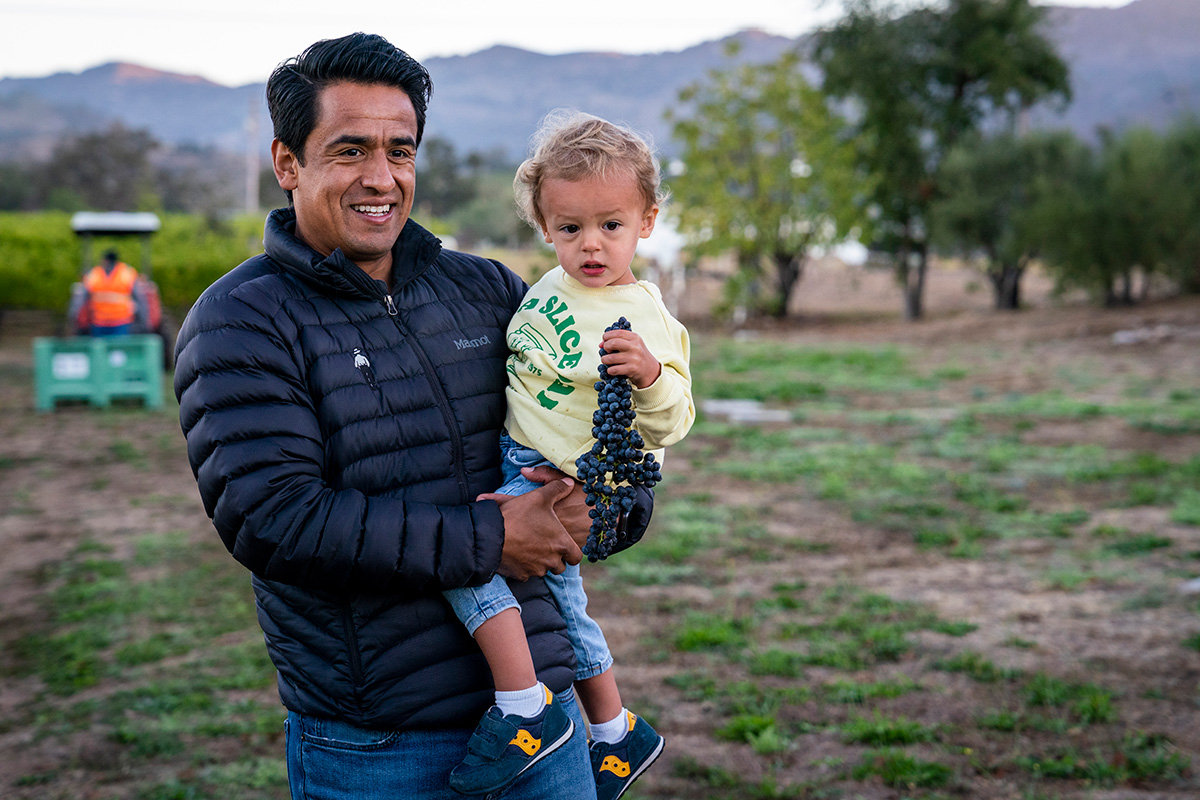 Miguel Luna
Miguel Luna is one of Napa Valley's most accomplished young viticulturalists. He moved from his native country of Mexico to California at age thirteen and began working in the vineyards a year later. He then interned at Pahlmeyer, Dana Estates, Atelier Melka, and Bordeaux's Chateau de Fieuzal.
After earning a degree in Viticulture and Enology from UC Davis in 2014, Miguel joined the widely respected Silverado Farming Company, becoming a partner in 2017. For his achievements in grape growing and for being a tireless mentor for young growers, Wine Enthusiast named him Viticulturist of the Year in 2020. The UC Davis Department of Viticulture and Enology appointed him to their Viticulture and Enology Executive Leadership Board in 2021.